I&J RETROSPECT DATABASE
Retrospect is the flagship, open-access publication of the Internet & Jurisdiction policy network, documenting policy developments, judicial decisions, international agreements, and other cases that reflect jurisdictional tensions on the cross-border internet. Retrospect is supported by the I&J Observatory.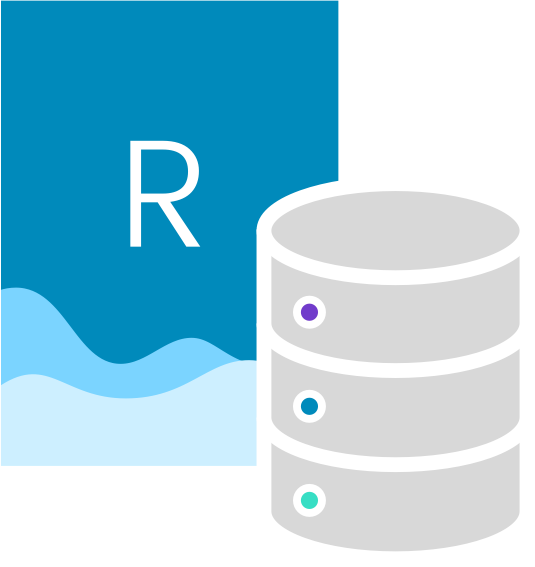 Publications
I&J Papers offer a comprehensive and timely overview of jurisdiction on the internet and related policy developments, while I&J Articles are guest contributions written by the Secretariat of the Internet & Jurisdiction Policy Network for institutional publications or news outlets.