Work
The Internet & Jurisdiction Policy Network is a multistakeholder organization that enhances legal interoperability and reduces jurisdictional tensions in cyberspace.
Policy Network
The Internet & Jurisdiction Policy Network enables multistakeholder cooperation to address the tension between the cross-border Internet and national jurisdictions. Its Secretariat facilitates a transnational policy process to preserve the global character of the Internet. Since 2012, the I&JPN has engaged more than 300 key entities from different stakeholder groups around the world.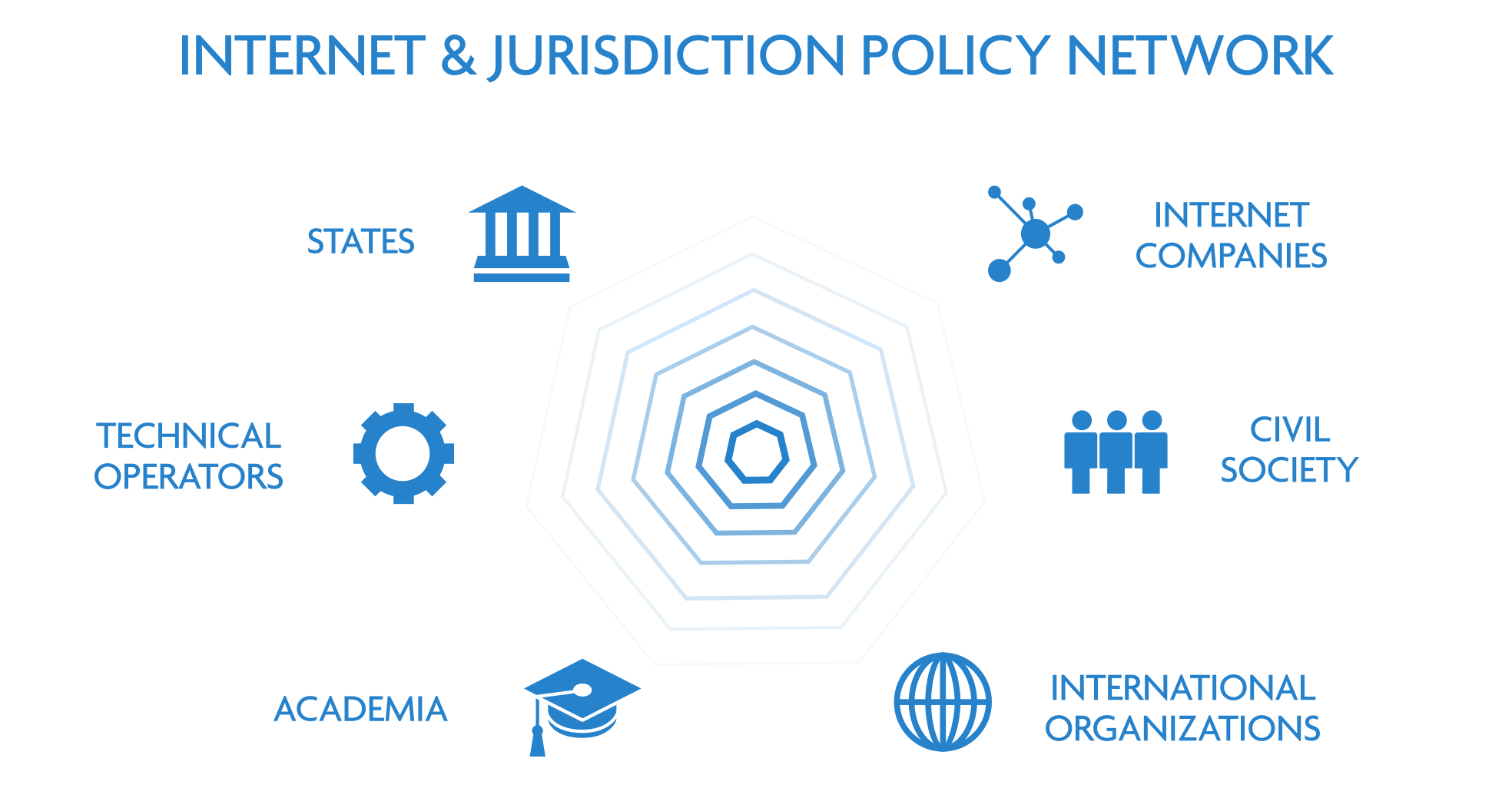 Programs
Responding to the pressing needs of the global community, the Internet & Jurisdiction Policy Network's Programs foster policy coherence and develop concrete policy standards and operational solutions.
Over 100 key stakeholders from all five continents are Members of their multistakeholder Contact Groups.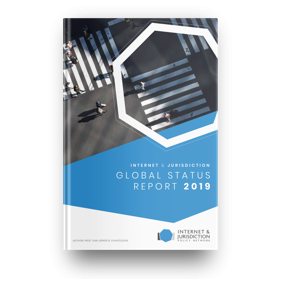 I&J Status Reports
To enhance policy coherence, the Internet & Jurisdiction Policy Network mutualises the knowledge of its stakeholders to map global and regional trends, actors and solutions in its I&J Global and Regional Status Reports