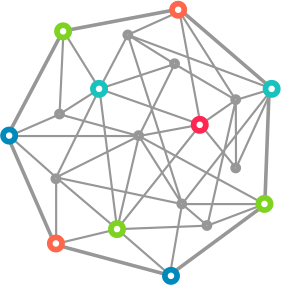 I&J Observatory
Internet & Jurisdiction benefits from an international network of academics from leading institutions and research centers around the world, including: Harvard University, the Humboldt Institute for Internet and Society, Institute for Technology & Society Rio, National Law University Delhi, Oxford University, and Stanford University. Support from the I&J Observatory ensures that Internet & Jurisdiction's policy process is evidence-based.
View all Members
Keeping Track of Global Trends
Each month, members of the I&J Observatory identify and rank the top 20 cases of jurisdictional tension on the Internet to map the global legal landscape and enable the detection of trends.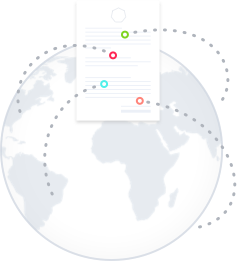 The Retrospect Newsletter delivers the 20 newest cases directly to your inbox each month.
Enabling Evidence-based Policy Innovation