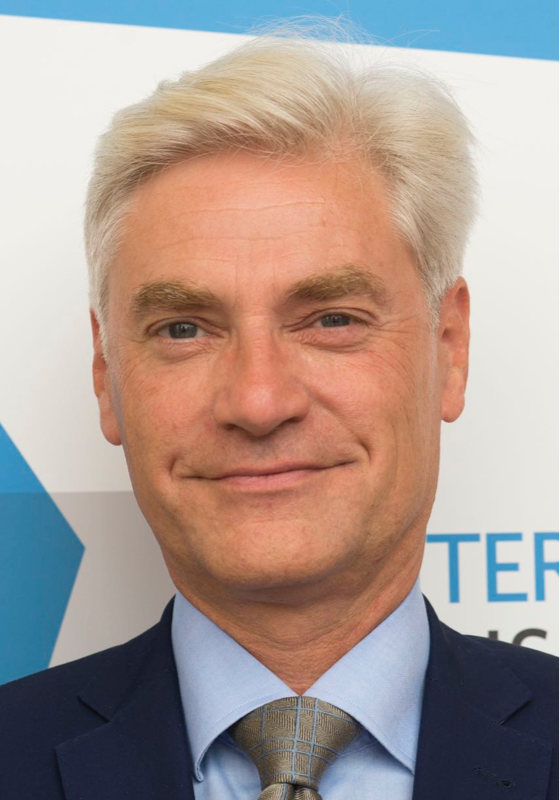 Bertrand de La Chapelle
_
Executive Director

@bdelachapelle

bdelachapelle@internetjurisdiction.net
Bertrand de La Chapelle is the Executive Director and Co-founder of Internet & Jurisdiction. He has been a determined promoter and implementer of multi-stakeholder governance processes for more than 15 years, building upon his diversified experience as a diplomat, civil society actor and tech entrepreneur. He was previously a Director on the ICANN Board (2010-2013), France's Thematic Ambassador and Special Envoy for the Information Society (2006-2010) and an active participant in the World Summit on the Information Society (2002-2005), where he promoted dialogue among civil society, private sector and governments. Bertrand is a frequent speaker in major Internet governance processes such as the Internet Governance Forum. 
As an engineer, Bertrand was in the 1990s the Co-founder and President of the virtual reality company Virtools, now a subsidiary of Dassault Systèmes. Bertrand de La Chapelle is a graduate of Ecole Polytechnique (1978), Sciences Po Paris (1983), and Ecole Nationale d'Administration (1986).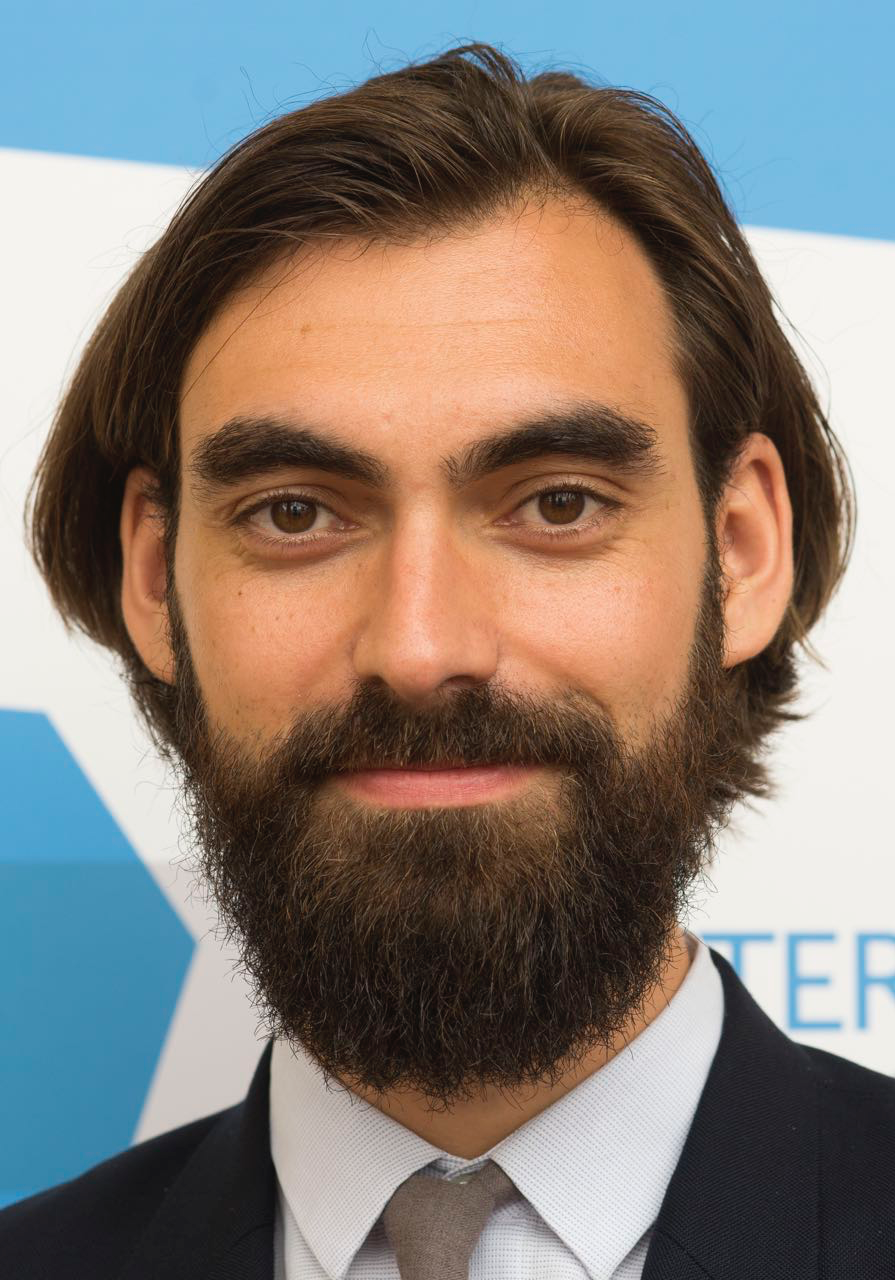 Paul Fehlinger
_
Deputy Director

@paulfehlinger

fehlinger@internetjurisdiction.net
Paul Fehlinger is the Deputy Director and Co-founder of Internet & Jurisdiction. He is actively engaged in global Internet fora, including as a speaker at venues such as the UN Internet Governance Forum, OECD, the Council of Europe or the WTO. Paul was appointed as a member of the Advisory Network of the Global Commission on Internet Governance, as well as the Working Group on Rule of Law of the Freedom Online Coalition. He was also a participant in the Council of Europe Committee of Experts on Cross-border Flow of Internet Traffic and Internet Freedom and the World Economic Forum's Future of the Internet Initiative.
Paul holds a Masters of International Relations from Sciences Po Paris, where he specialized in Internet politics and new modes of global governance. He was a scholar of the German National Merit Foundation (Studienstiftung), a visiting researcher at the Max Planck Institute for the Study of Societies, and holds a BA in European Studies from Maastricht University. His comments on the future of Internet Governance have been featured in The Economist, Fortune Magazine, Slate, NZZ, Die Zeit, and the Council on Foreign Relations, among others.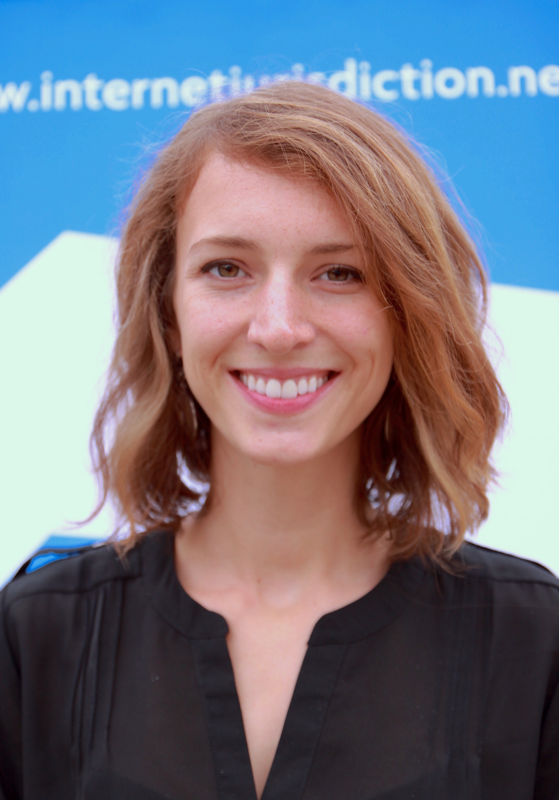 Collin Kurre
_
Communications and Policy Officer

@kurrecollin

kurre@internetjurisdiction.net
Collin Kurre is the Internet & Jurisdiction Policy and Communications Officer. She joined the I&J Secretariat after starting as a Junior Officer. Previously, she served as the Public Policy Intern at CELE, the Center for Freedom of Expression and Access to Information in Buenos Aires, Argentina, where she co-authored a report on surveillance and legal frameworks for privacy protection in Latin America.
Collin holds a Master of Public Policy from Georgetown University, where she specialized in multistakeholder Internet governance. She also holds a Master of International Development from the Universidad Nacional de San Martín in Argentina as well as a BA in English Literature (Cum Laude). She was a US National Merit scholar and speaks English, Spanish, and French.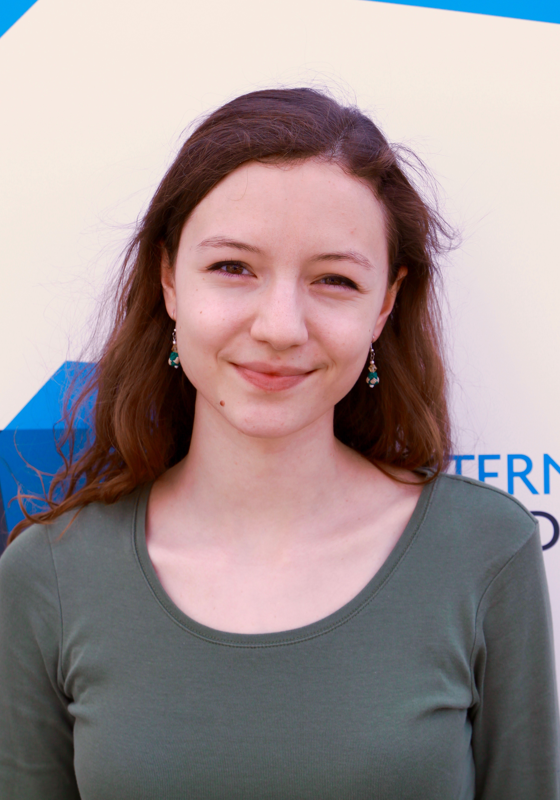 Lucie Audibert
_
Junior Officer
Lucie Audibert is a Junior Officer (Spring Intern) at Internet & Jurisdiction. She holds a Bachelor's degree in International Management and Global Governance from McGill University in Canada, was a visiting student at Sciences Po Paris, and just finished a Bachelor of Laws at the London School of Economics. During her LLB, Lucie focused on Information Technology Law, authoring a published paper on Net Neutrality and focusing her dissertation on Privacy and Data protection in the Internet of Things. She has experience working in energy efficiency policy and in various law firms. Lucie is now interested in the intersection of law and policy-making in the fields of Internet Governance, digital rights, and technology policy. She speaks French, English, intermediate Spanish and intermediate Russian.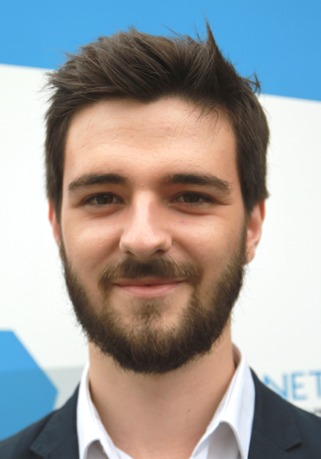 Xavier Guyot de Camy
_
Junior Fellow
Xavier Guyot de Camy is a Junior Fellow at Internet & Jurisdiction. He is currently pursuing a master's degree in International Security at Science Po's Paris School of International affairs and gained first professional experiences in global risk analysis. During his undergraduate studies at Sciences Po, he was an exchange student at Simon Fraser University in Canada. Xavier specialized in policy making and international public law, and would now like to apply this theoretical knowledge to the nexus of privacy, data protection and internet governance. He speaks French, English and intermediate Spanish.